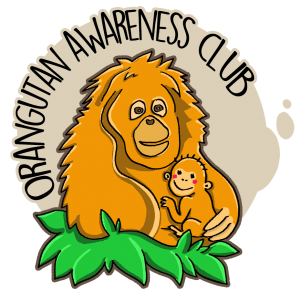 Simon Fraser University is the home academic institution of Dr. Biruté Mary Galdikas, OFICanada President and OFI Founder. Her decades of work, efforts , and teachings have inspired hundreds if not thousands of students and taught them much, not only about orangutans and their plight.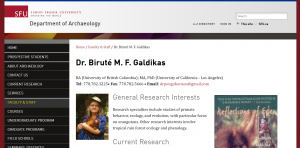 The SFU Orangutan Awareness Club is an SFU student run club for students and by students to help spread awareness of the plight of orangutans and their rainforest home to the SFU community and beyond.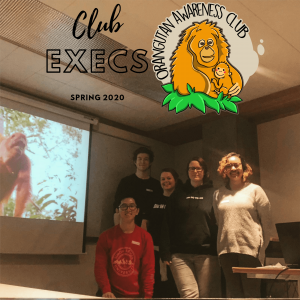 The club aspires to bring attention to destructive palm oil production and all the products that this palm oil is in, here in Canada.
The club plans and collaborates towards fundraising and outreach events on SFU campus. 
The undergraduate led club is open to all SFU community members and is always looking for more members! Contact us today! 
Email: orgutan@sfu.ca
Instagram: @oac_sfu 
Facebook: @OrangutanAwarenessClub
If you are a student at another university and are interested in starting your own Orangutan Awareness Club please contact us and we would be glad to lend a hand in doing this.