Send a virtual gift for the orangutans to someone you love!
We hope this virtual gift guide will help you see that every contribution, whether large or small, can fund a really important component of this work. And that your dollars can go a long way for the orangutans and people who care for them.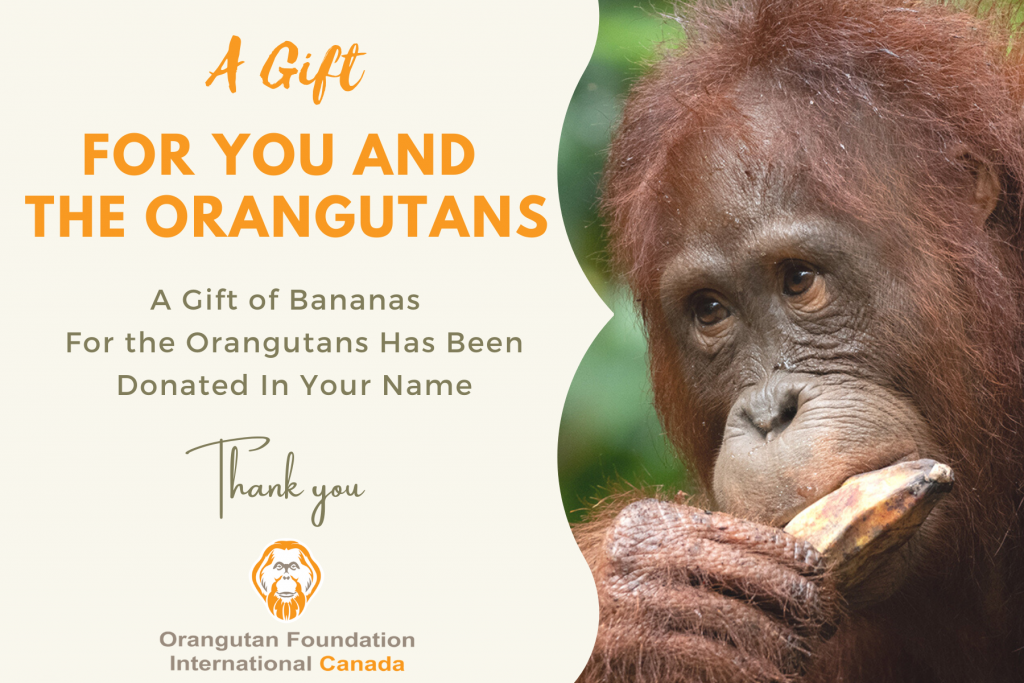 When you select a virtual gift from this guide, you will be directed to a donation form where you can donate in honor of someone and they can receive a personalized e-card describing their special, orangutan-themed gift.
How to give a virtual gift:
Enter the name and email address of the gift recipient
Select the e-card you wish for the gift-ee to receive (see an example of the e-card to the right)
Choose one of the pre-set gifts or enter your own gift amount – You can donate a one-time gift or consider a monthly gift
The e-card will be sent to the email you enter as soon as the donation is processed, so if you want to print and give the gift yourself you can enter your own email address and print it out.
Just a reminder your gift tax receipt and the e-card will be delivered by CanadaHelps so look for an email from info@canadahelps.org
Thank you for your support!
---
Give the Gift of Care
Why not warm the heart of the 'caregiver' on your list by sponsoring the gift of tender loving care for young, needy orangutans?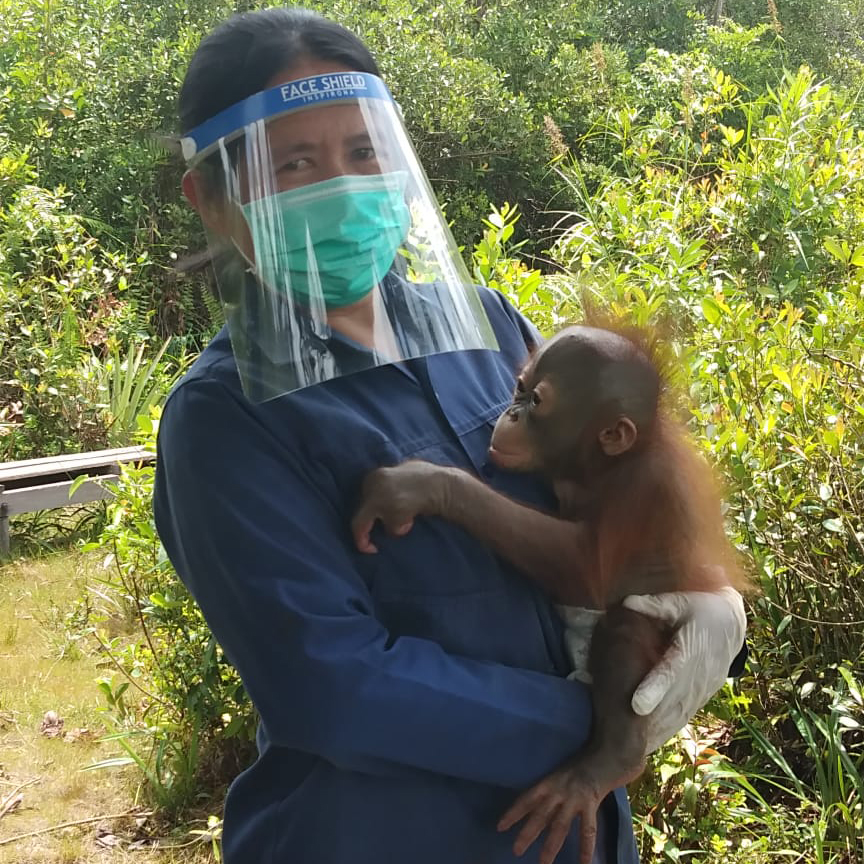 Give Food for the Orangutans
Why not buy some luscious, tropical fruits for these frugivorous apes to thrill the foodie on your list?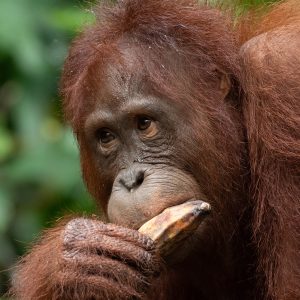 Plant Trees and Protect Forest Habitat
Your own tree-hugger might be pretty happy to have some native Borneo tree seedlings, which will one day provide orangutan food and shelter, planted in their honor.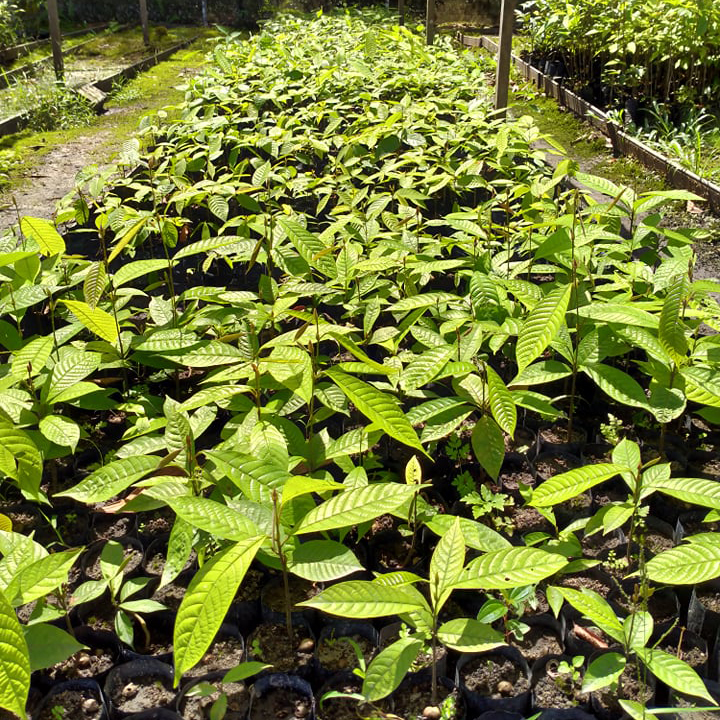 Life Changing Gifts
Or for a very special present, you might choose a life-changing gift that will help build a real legacy of conservation for orangutans and rainforests.