On Christmas day 1971, Biruté Mary Galdikas followed a wild orangutan for a full day for the first time since her arrival in Borneo almost two months before. She named that female orangutan Beth. That incredible Christmas present was the beginning of something so powerful and important that it survives today.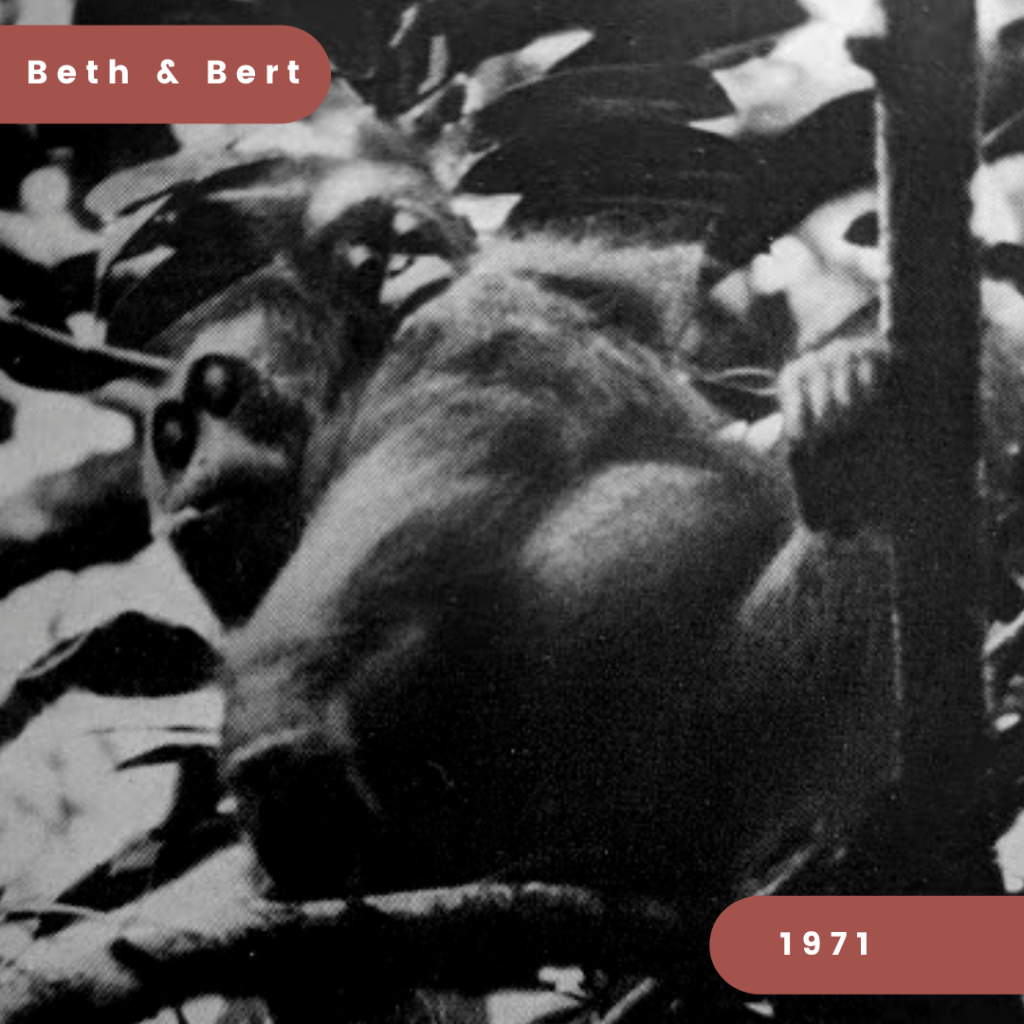 It was from Beth and the others that Biruté followed that Biruté went on to gain an important understanding of these elusive apes. About motherhood and relationships as well as their intricate connection with the forest.
Not only do the children of Beth still live within the Camp Leakey study area most likely so do her grandchildren. This is thanks to all of the people like you who have continued to support Biruté and her legacy through Orangutan Foundation International Canada. 
As we at OFI Canada today look back at the last 50 years since that fateful Christmas morning, we draw strength from the perseverance of Biruté and have hope that our ongoing efforts today, 50 years later, will ensure Beth's family continue to thrive and survive in our world.
This year thanks to your donations OFI Canada was able to contribute again to feeding the orangutans under care at the Orangutan Care Center and Quarantine. This important ongoing expense ensures that the orangutans are getting the important nutrition they need to grow healthy and strong to one day return to the wild. The heroic people working for OFI (at the OCCQ and within the forest) in Borneo continue to share your love for the orangutans and it is through them that you make a difference every day.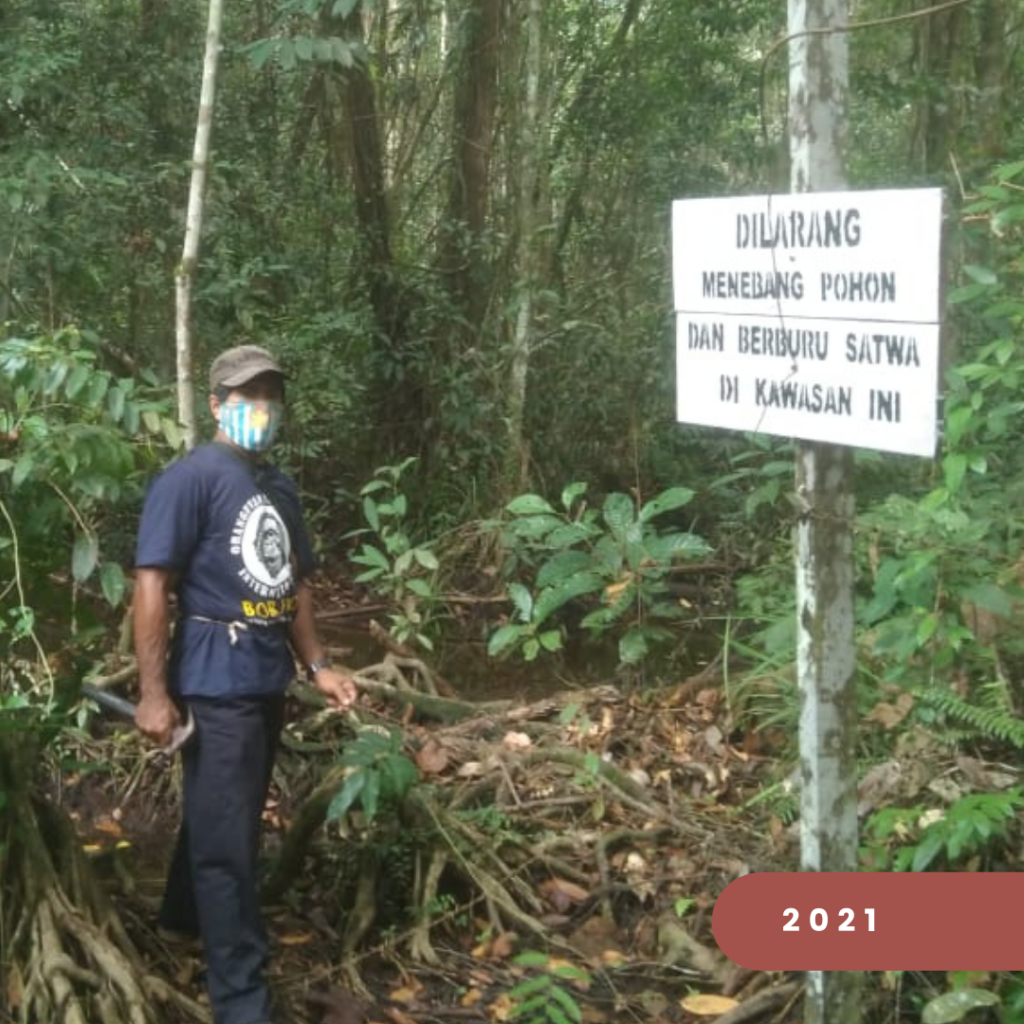 Significantly in 2021, your Forest Protection donations contributed to patrols and patrol posts protecting important orangutan habitat and all the wildlife found within. These forests represent the future for wild orangutans across Borneo.
Dedicated OFI staff live full time at our patrol posts and spend each day patrolling the area, checking signposted access points for signs of entry, and trekking throughout the forest to report encroachment or other dangers such as poachers, loggers, and fire. Without these patrols, these areas would most certainly be overrun with people looking to exploit the unprotected forest. 
Without you we could not continue this important work which began with the lessons learned from Beth.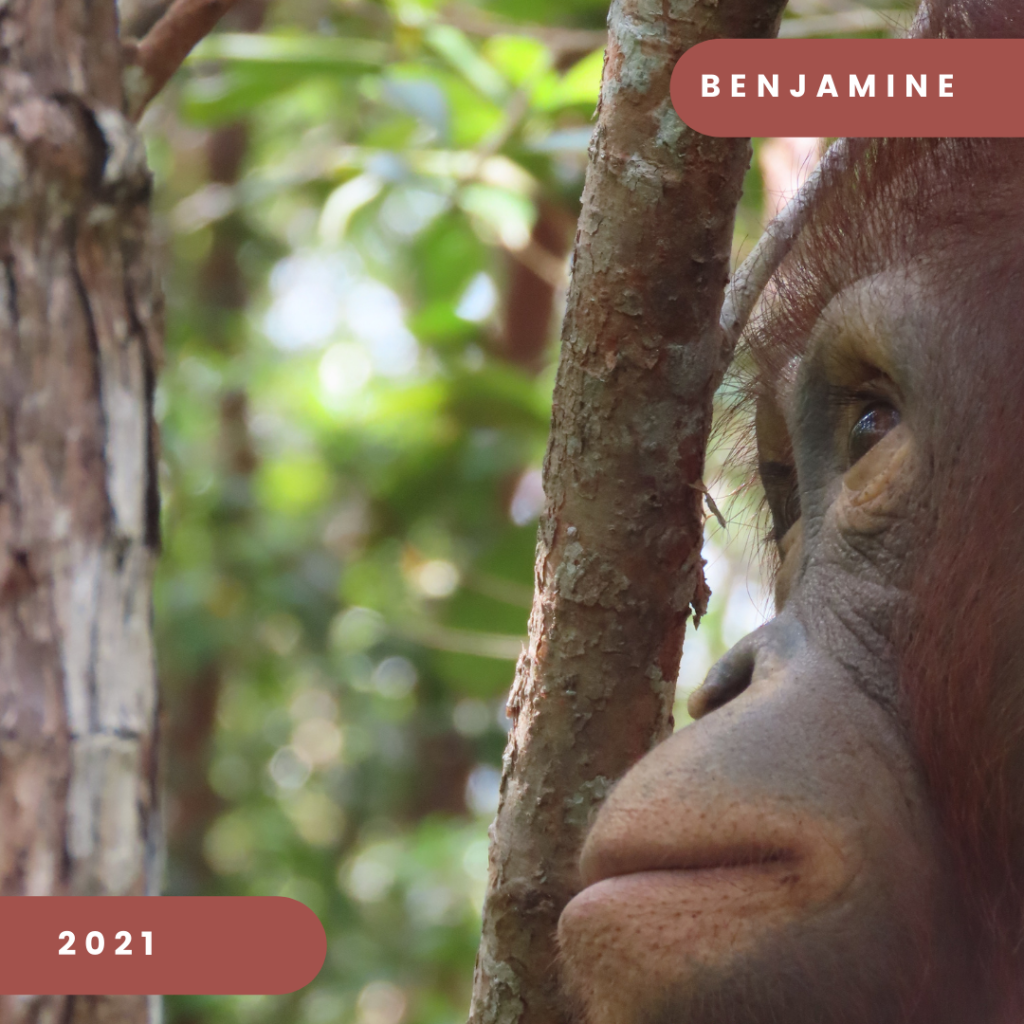 As of December 29th we have officially exceeded our 2021 goal of $132,000 and have raised $141,505 in donations for the orangutans in Borneo. So many many thanks to you all for making this our most important year yet.
In deep gratitude for your continued support and friendship for orangutans we wish you a Merry Christmas and Happy Holidays.
From the entire team at OFI Canada,
Dr. Biruté Mary Galdikas,
and on behalf of the orangutans of Borneo